5 Ways to Celebrate Valentine's Day with Your Pet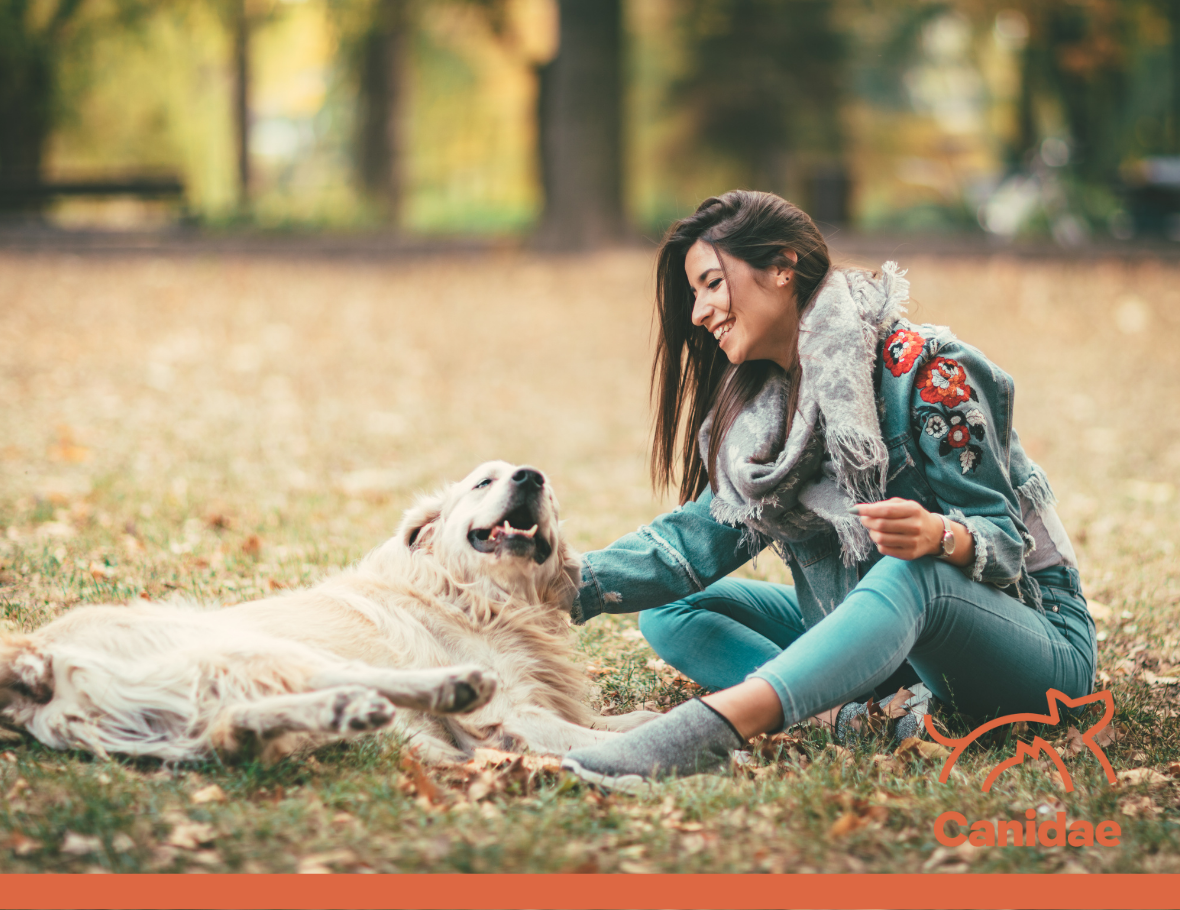 It's in that adoring look in your dog's eyes when you come home or the purring of your cat as she snuggles up to you after a long day… This is love... True love. This Valentine's Day, celebrate the one type of love that will never let you down.
Give back to the one who truly makes you happier (and healthier for that matter). And if you don't have a pet, now is the time to think about adopting one that needs some love.

How to celebrate
Valentine's Day with your cat
or dog
Valentine's Day is about sharing the love and who better to share it with than your loyal companion? Read on for some fun ideas for celebrating Cupid's day with your true love.
1. Take your dog for a special walk
Dogs and cats may not care much for cards or gifts but there's nothing like a good, long walk to rock your four-legged friend's world. So why not celebrate Dog Valentine's Day with a special one. Take them somewhere new with lots of space to roam, and maybe even let them choose which way to go by following all the new and exciting smells. If your dog likes to play fetch, bring along her favorite ball or toy. Maybe even take a small tasty, healthy snack as a special treat. Be ready to be covered in slurpy dog kisses by way of appreciation.
2. Movie night with your pet
There's nothing better than snuggling up on the sofa to watch a good movie, especially if you've got your cat for company. Our furry friends are the perfect film-watching companions, never wrestling us for the remote and happy to watch whatever we want. Throw on a rom-com or share a laugh at the much-maligned Cats (2019).
Dogs can join in too: Celebrate that incredible human-canine connection with the heartwarming Marley & Me (2008).
If you need another reason to snuggle up with your pet, studies show cuddling your pet stimulates the brain's production of Oxytocin — the "love hormone". This same hormone is released during childbirth and breastfeeding and is associated with trust and empathy.
3. Wrap them up in a cute sweater
While pets might not be materialistic, they may like to be treated to something new, or second-hand, from time to time. Give them an extra bit of warmth this February by repurposing an old sweater into a matching snug fit for your pet. Bonus points for pinks, reds and love heart patterns, and don't worry if it's a little ruff around the edges.
Remember animals should only wear sweaters or jackets for short periods of time and only in very cold weather, otherwise they could overheat. They are naturally gifted with a glorious coat of fur, which is generally all they need to stay warm.
4. Schedule some playtime with a new toy
If you're looking for more Valentine's Day gift ideas for your dog try to imagine what really sets their tails wagging.
While in the eyes of your dog a simple stick may take the form of Cupid's arrow, perhaps she would also enjoy a new squishy dog toy that makes a silly sound when she bites it.
Maybe your cat would like to get his claws into a new scratcher, or you could purchase a laser pointer to help give him a bit of cardio.
If you're struggling with ideas or feel like you're barking up the wrong tree, try looking for inspiration with some DIY gift ideas.
5. Food, glorious food
We all know the true way to anyone's heart is through the stomach. Your pet Valentine is no different. Whatever you do, don't give your dog any chocolate as even a tiny piece can be highly toxic for dogs. While some heart-shaped dog treats may seem cute, if you really want to show your pet love, feed them the quality food they deserve.

CANIDAE® only uses the best ingredients to make food that is both healthy and delicious.
We work in partnership with a board-certified veterinary nutritionist to ensure our food packs flavor but also gives your pet all the nutrients she or he needs.
Canidae's Goodness line for dogs is crafted with love and fortified with Omega 6 and 3 fatty acids to boost your dog's skin and fur, probiotics and antioxidants to support a healthy immune system. If you're wanting to show your cat love, Canidae's Balanced Bowl recipes only use high-quality proteins and are inspired by healthy, home-cooked meals.
Discuss switching to Canidae's delicious recipes today!