Meet the Dogs: Canidae Proudly Partners with the NHL's Good Boys and Girls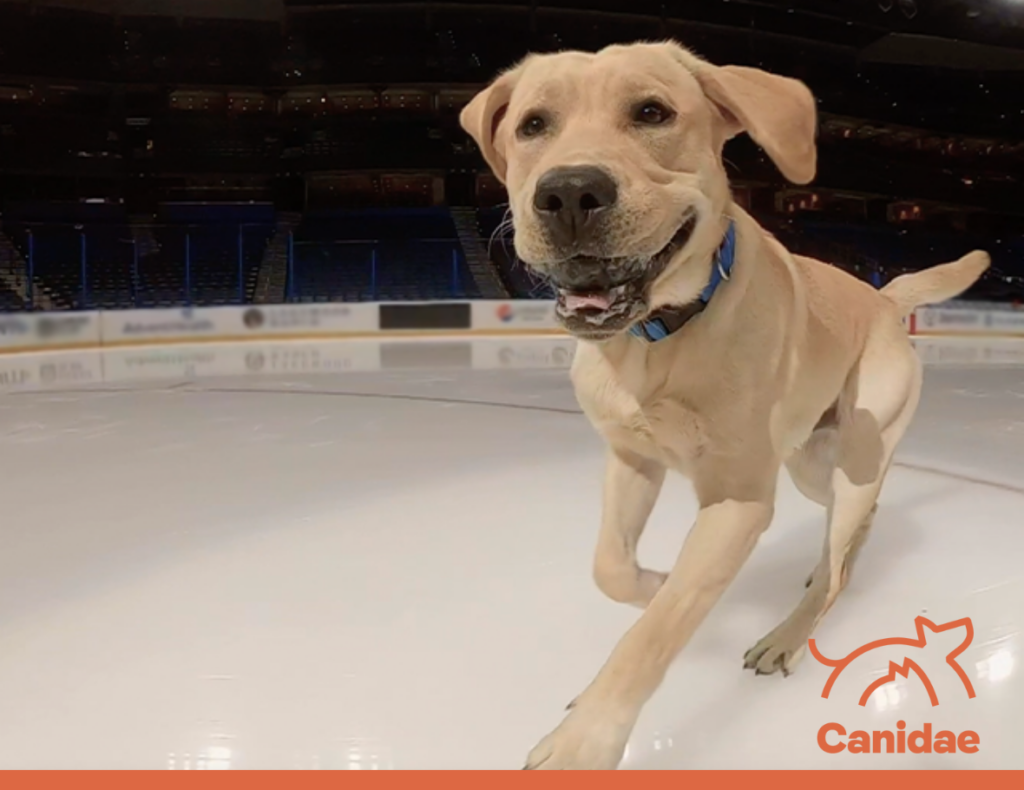 Puck up your ears, we're teaming up with the good boys and girls of the NHL! Canidae® is thrilled to announce that as part of our pledge to further goodness for pets, people and the planet, we are now the official pet nutrition partner for the NHL team dogs of the Tampa Bay Lightning, Nashville Predators, Minnesota Wild, Seattle Kraken and New York Islanders.
Our collaboration with Oak View Group's Arena Alliance means Canidae will also be featured through signage at arenas, giveaway nights, on-ice events and community events.
What's more, we're partnering with participating teams for the National Hockey League's "Go Green" month, which aims to build awareness and support education on environmental issues.
Learn more about Go Green here.
Meet the Dogs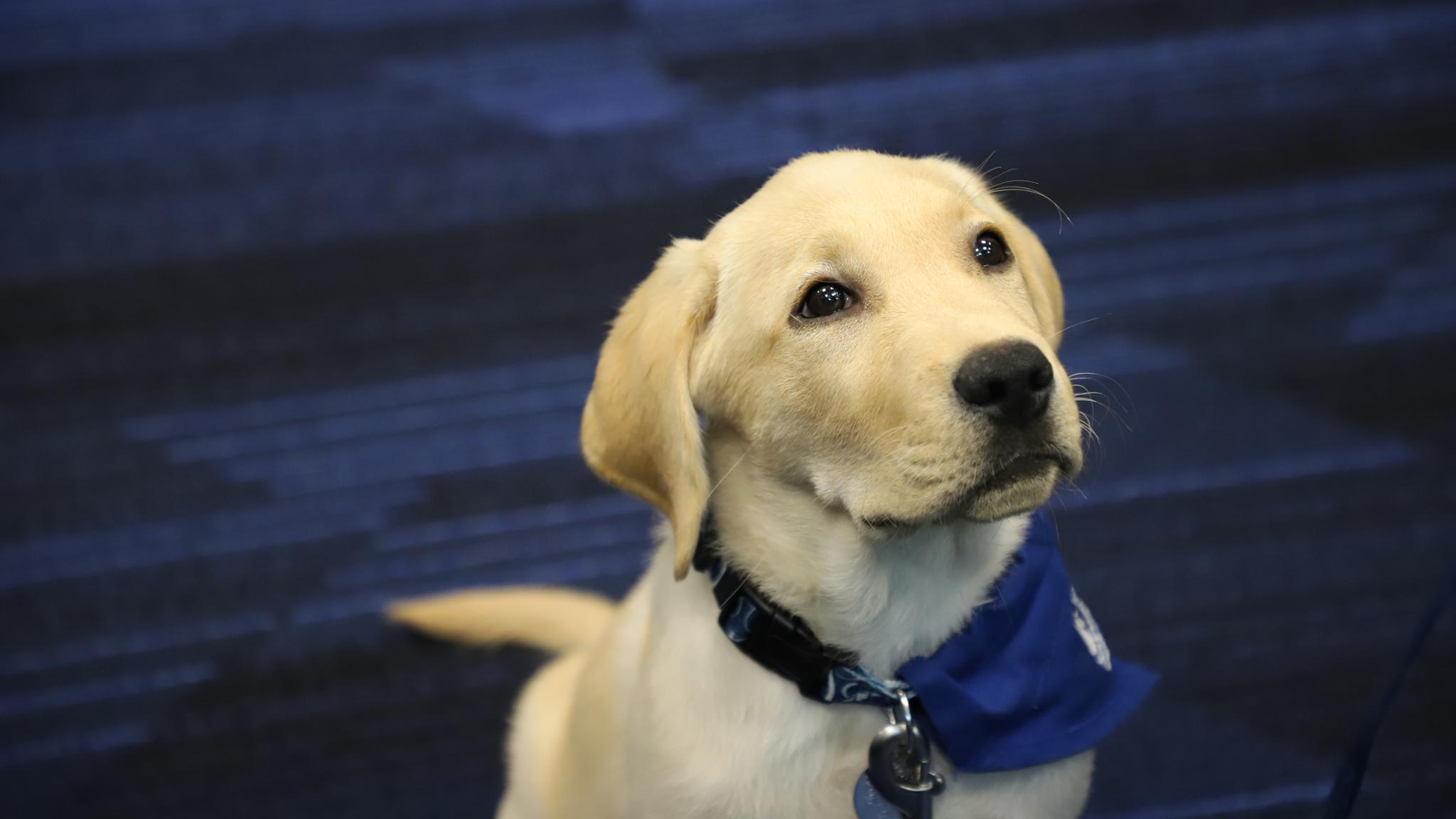 Name: Bolt
Team: Tampa Bay Lightning
Breed: Yellow Labrador
Strength: Chomping on pucks
Weakness: Running on ice
About Bolt
The Tampa Bay Lightning's team ambassador is a certified Canine Good Citizen and can often be seen doing hospital visits, educational visits, or attending public events. While unable to be a guide dog himself due to a medical issue, Bolt is a proud brand ambassador for Southeastern Guide Dogs.
Follow Bolt's adventures on Instagram
Learn more about the official pet food of the Tampa Bay Lightning.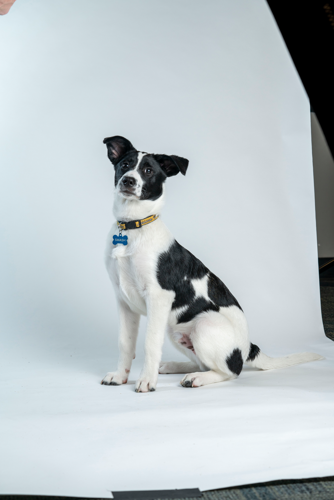 Name: Smash
Team: Nashville Predators
Breed: Black and white mutt
Strength: A very good boy
Weakness: Belly rubs
About Smash
Lord Banner of Smashville, or "Smash" for short, was adopted from Keely's Friends Dog Rescue in 2019. Smash is training to become a fully accredited therapy dog. Therapy dogs are used to comfort people in stressful situations, and work in places such as rehab centers, veterans centers, children's hospitals, dental offices, and disaster sites. Smash is also an honorary member of Yannick Weber's "Weber Woof Pack."
Follow Smash's adventures on Instagram.
Learn more about the official pet food of the Nashville Predators.
Name: Celly
Team: Minnesota Wild
Breed: Shepherd/Catahoula/Labrador mix
Strength: Excellent at fetching and the perfect goalie!
Weakness: Squirrels

About Celly
Celly was adopted from Coco's Heart Dog Rescue in the Twin Cities area. Celly will be trained to be a future service dog and joins the Wild as part of the team's Adopt-A-Dog Program. Celly will complete a 4-6 month training and certification in partnership with Minnesota Canine Consulting to become a fully accredited therapy dog. What's more, in the summer of 2022, the Wild will donate Celly to Soldier's 6 — a local non-profit that provides honorably discharged veterans and first responders who suffer from Post-Traumatic Stress Disorder a specially trained K-9.
Follow Celly's adventures on Instagram.
Learn more about the official pet food of the Minnesota Wild.
Name: Monte
Team: New York Islanders
Breed: Black Labrador Retriever
Strength: A great student
Weakness: Peanut butter treats
About Monte
Monte came to the team from Guide Dog Foundation. The Foundation is a New York-based non-profit that provides guide dogs to individuals who are blind or visually impaired, and this is the third-straight season the Islanders have been working with the Foundation in the "Puppy with a Purpose" program. Monte made his grand debut with the Islanders during the team's "Pucks and Paws 2022" calendar photoshoot.
Following his puppy raising, Monte will return to the Guide Dog Foundation campus to begin his formal guide dog training, and once fully trained, Monte will be matched at no cost with an individual who is blind or visually impaired.
Follow Monte's adventures on Instagram.
Learn more about the official pet food of the New York Islanders.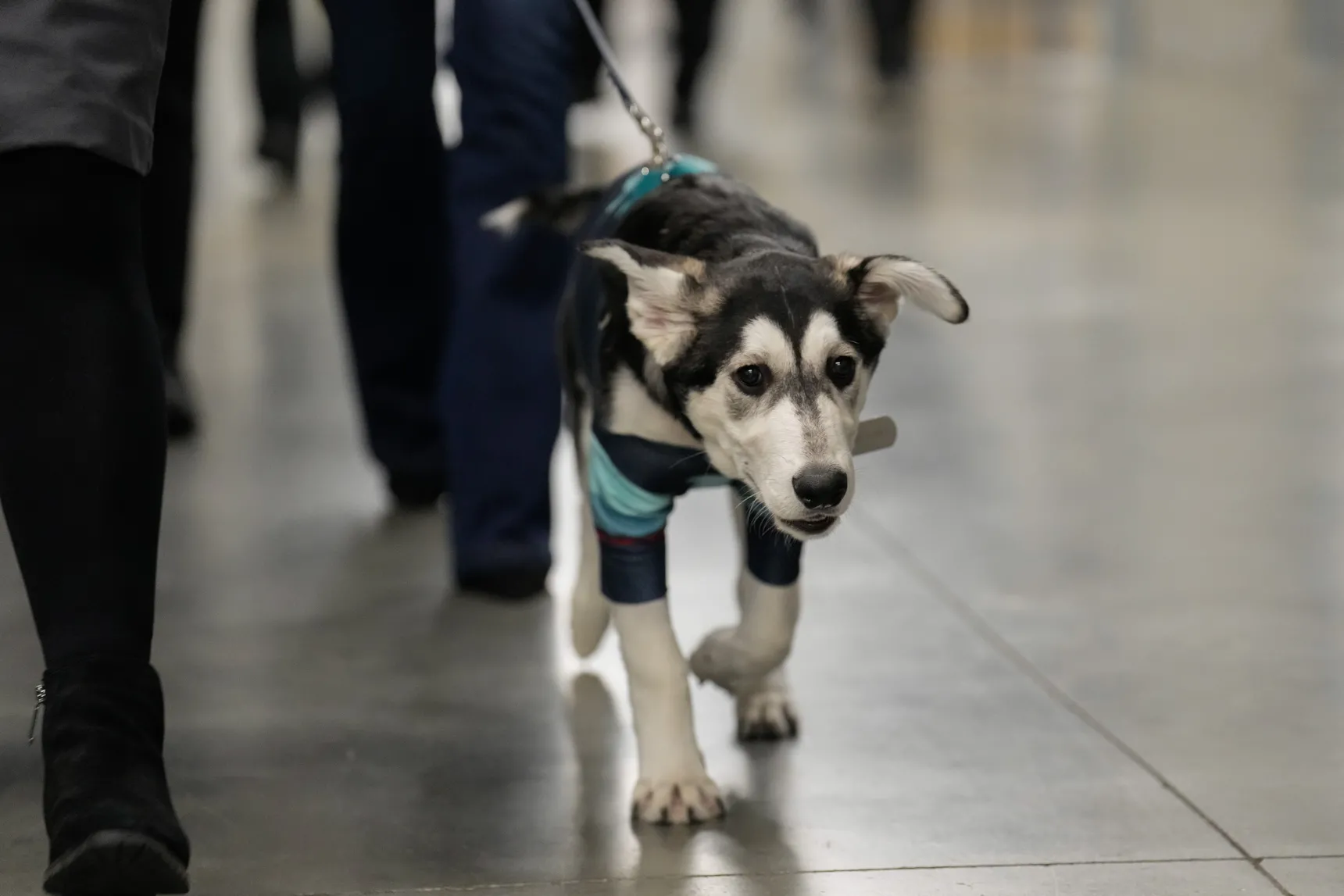 Name: Davy Jones
Team: Seattle Krakens
Breed: Husky Mix
Strength: Vocal cheerleader
Weakness: Long walks in the park
About Davy Jones
Davy Jones was adopted from Dog Gone Seattle, a nonprofit organization dedicated to saving homeless dogs in high-kill shelters. Davy is being trained with the Alliance of Therapy Dogs as a licensed therapy dog. The team hopes to eventually use him at events in which a therapy dog might be useful, such as visits to hospital, nursing homes and similar facilities.
Learn more about the official pet food of the Seattle Kraken.
Sustainable Goodness for Pets, People and Planet
Canidae is committed to making food that is not only good for pets, but good for the planet.
To achieve this Canidae works with sustainably sourced ingredients, such as wild-caught Alaskan Salmon and cage-free chicken, regeneratively farmed ingredients, and recycled packaging, to name a few. Learn more about Canidae's cycle of goodness here.